The Ghana Institute of Freight Forwarders is a non-profit  organization that was formed to augment the skills of its members. It came into existence to make sure that there is  consistent delivery of a high level of service to their clients.  The Institute ensures that it helps international trade by providing committed professional freight forwarding agents. Formerly known as the National Association of Custom House Agents (NACHA), the organization has district offices that are located in major entry points all over the country. These districts offices are saddled with the responsibility of providing their members and the public with timely information on local issues of concern in Ghana's international trade sector.
The Ghana Institute of Freight Forwarders maintains a close relationship with the government, parastatals, and other institutions that serve as an influence on the industry. For proper administration, there is an executive council that operates through the district committees. This committee ensures that members in their district are in a good state and adhere to the working codes of conduct of the organization.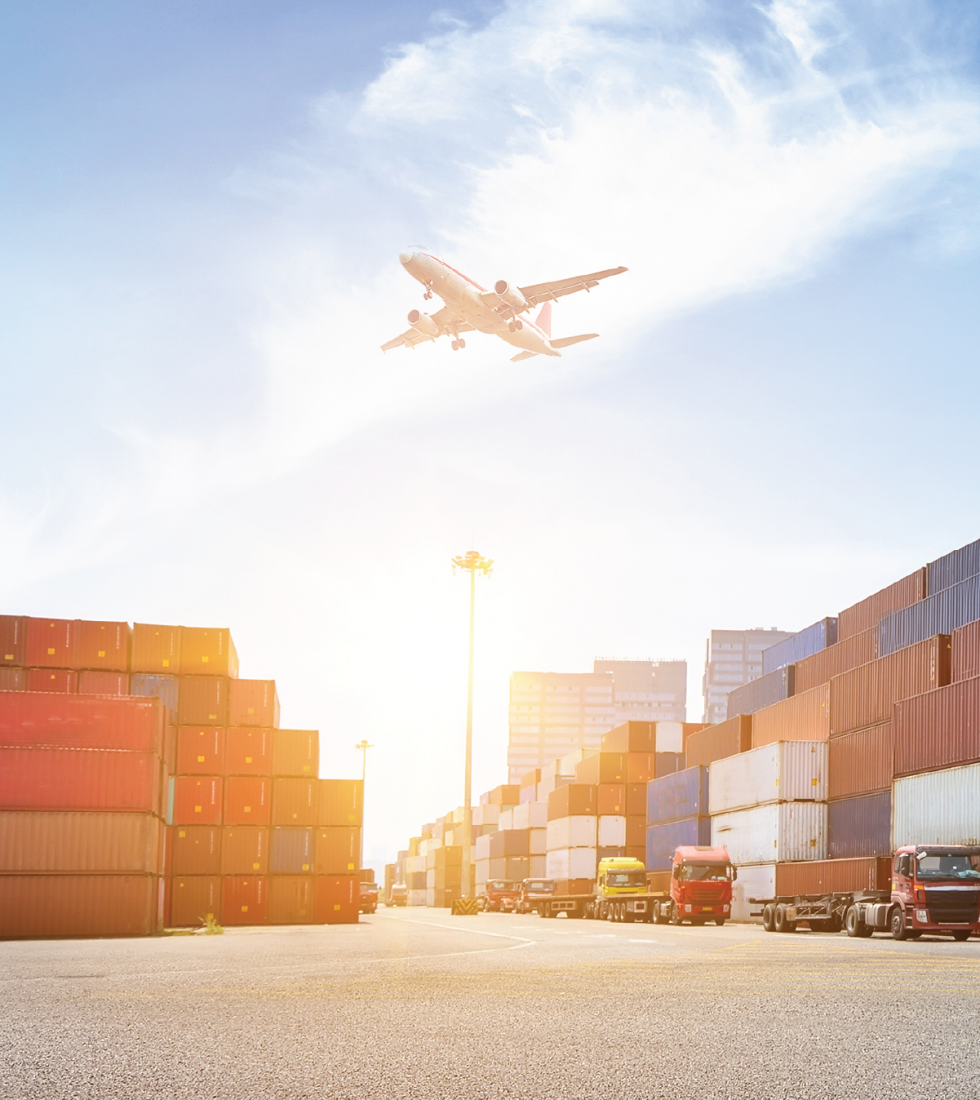 Our Mission
We are a model of Excellence
Providing the highest standard of Consultancy and Services to our members and their customers,
providing the most reliable resource pool for freight forwarding services in the country and for its members to be recognized as a model of excellence.
The Ghana Institute of Freight Forwarders GIFF was formed on the 5 th of August 1985 by 16 founding members or directors. It was first named National Association of Custom House Agents (NACHA)
GIFF a non profit organization, is governed by an Executive Council of 19 members comprising a President, 1st & 2nd Vice President, a Treasurer and fifteen others including the chairmen of the five district councils. It has a permanent Secretariat which is headed by an Executive Secretary.
GIFF joined FIATA in January 1997 and has been an active member up to date.
Run by the Best in the Industry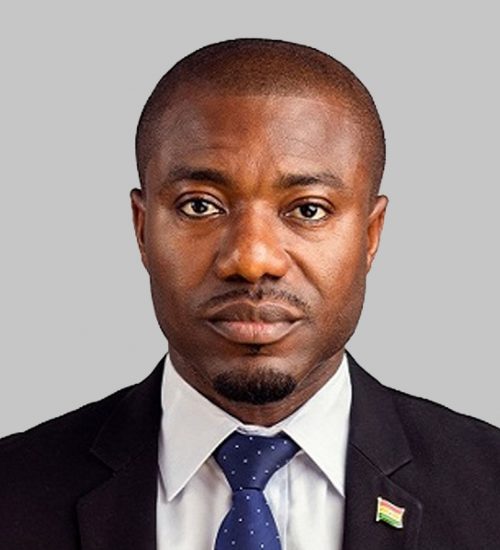 WILLIAM A. TURKSON
1ST VICE PRESIDENT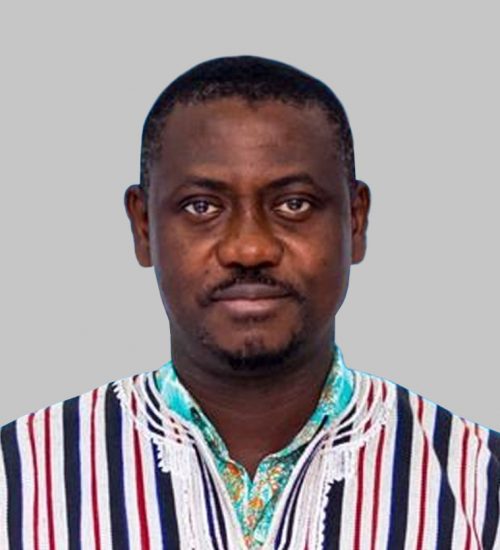 P. K. Mensah
2ND VICE PRESIDENT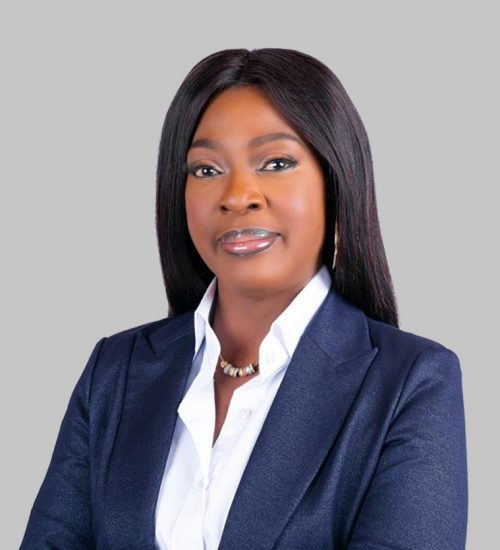 REGINA-BOATENG
COUNCIL-MEMBER
Immediate Past Presidents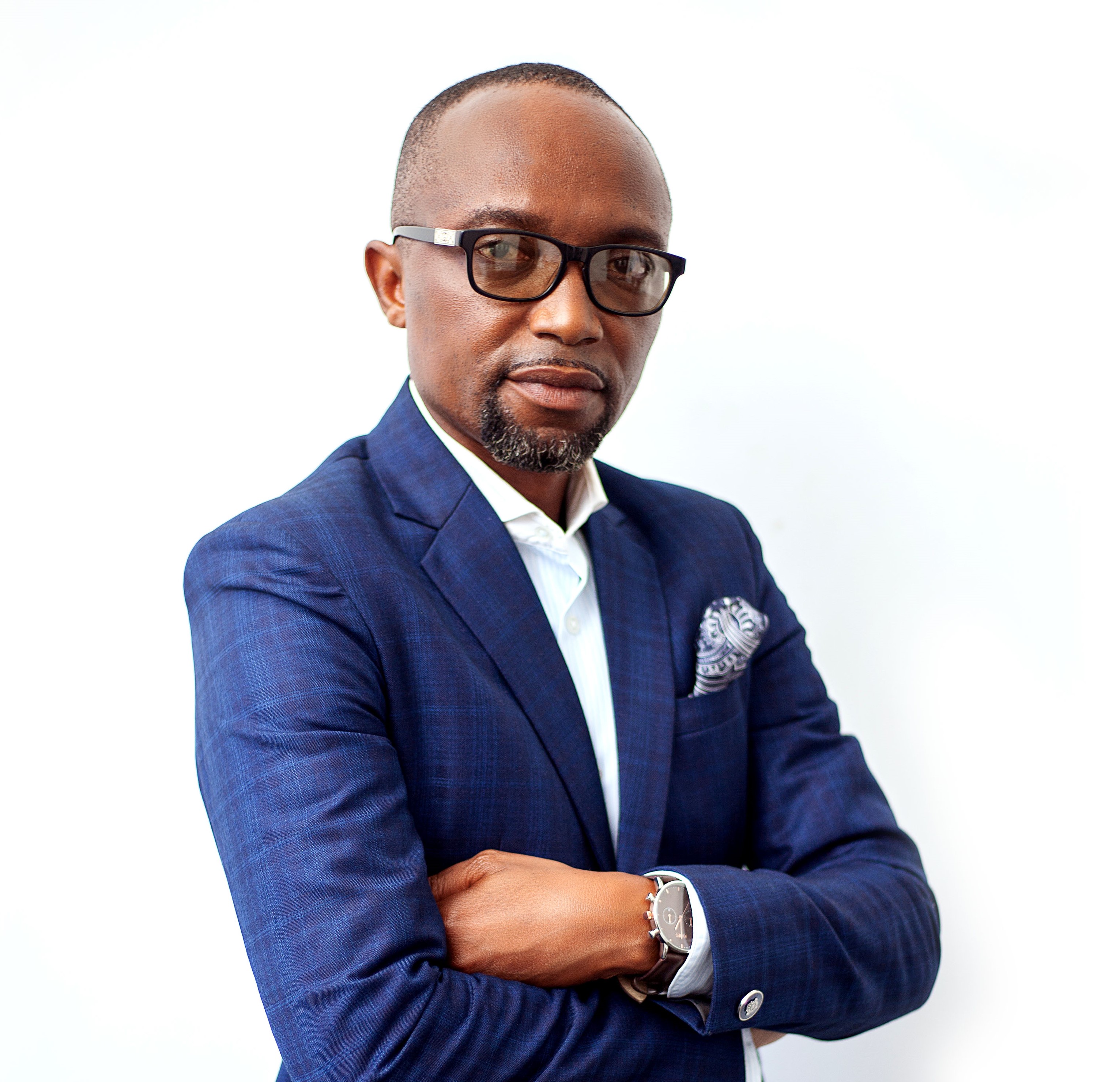 KWABENA O. APPIAH
EX PRESIDENT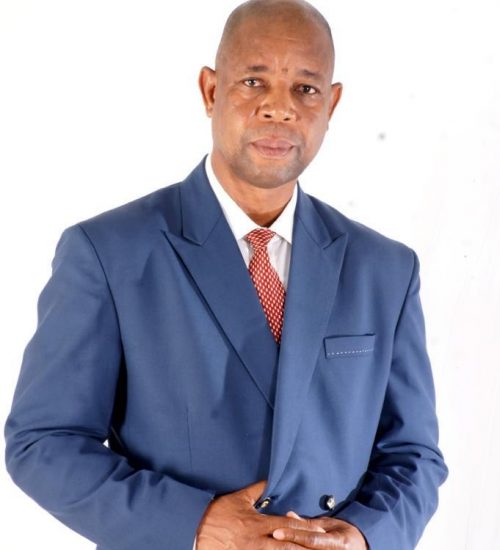 JOSEPH AGBAGA
EX PRESIDENT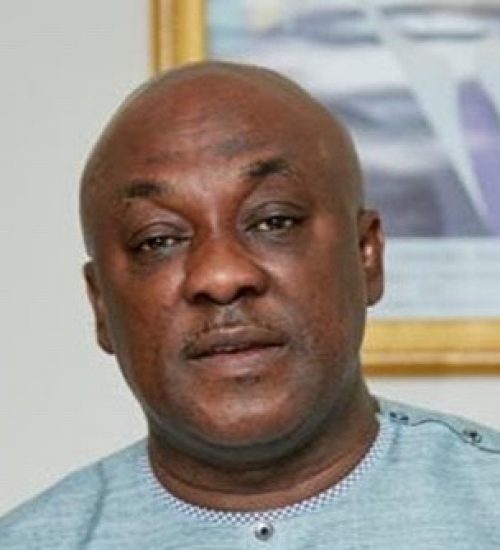 CARLOS-AHENKORAH
COUNCIL-MEMBER