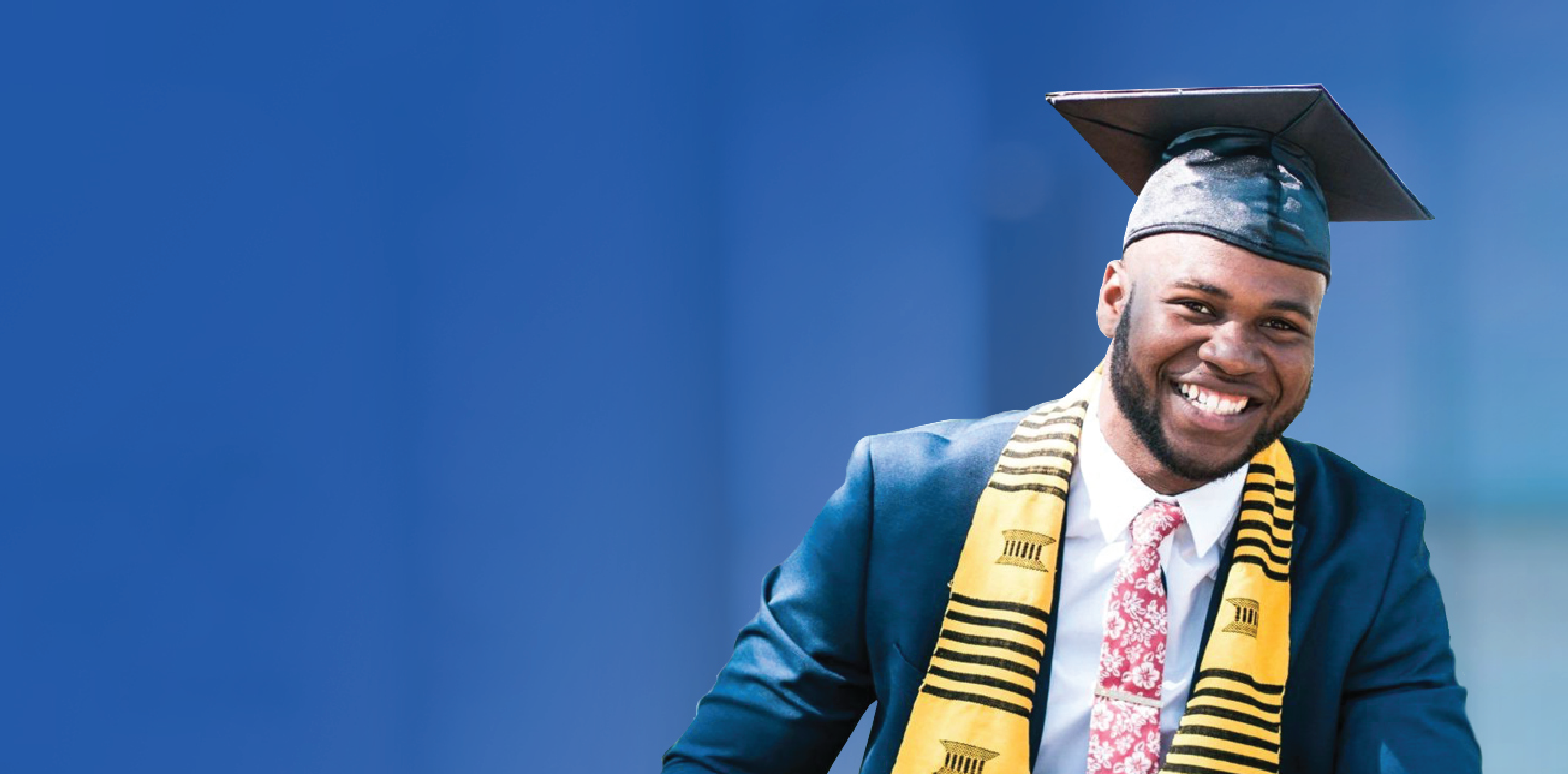 Building Careers
Shaping futures
The argument in favor of using filler text
goes something like this: If you use real
content in the design process,
anytime you reach
Helping you build your future caree in the workplace of tomorrow shaped by technological change and trends towards globalisation
Enroll Today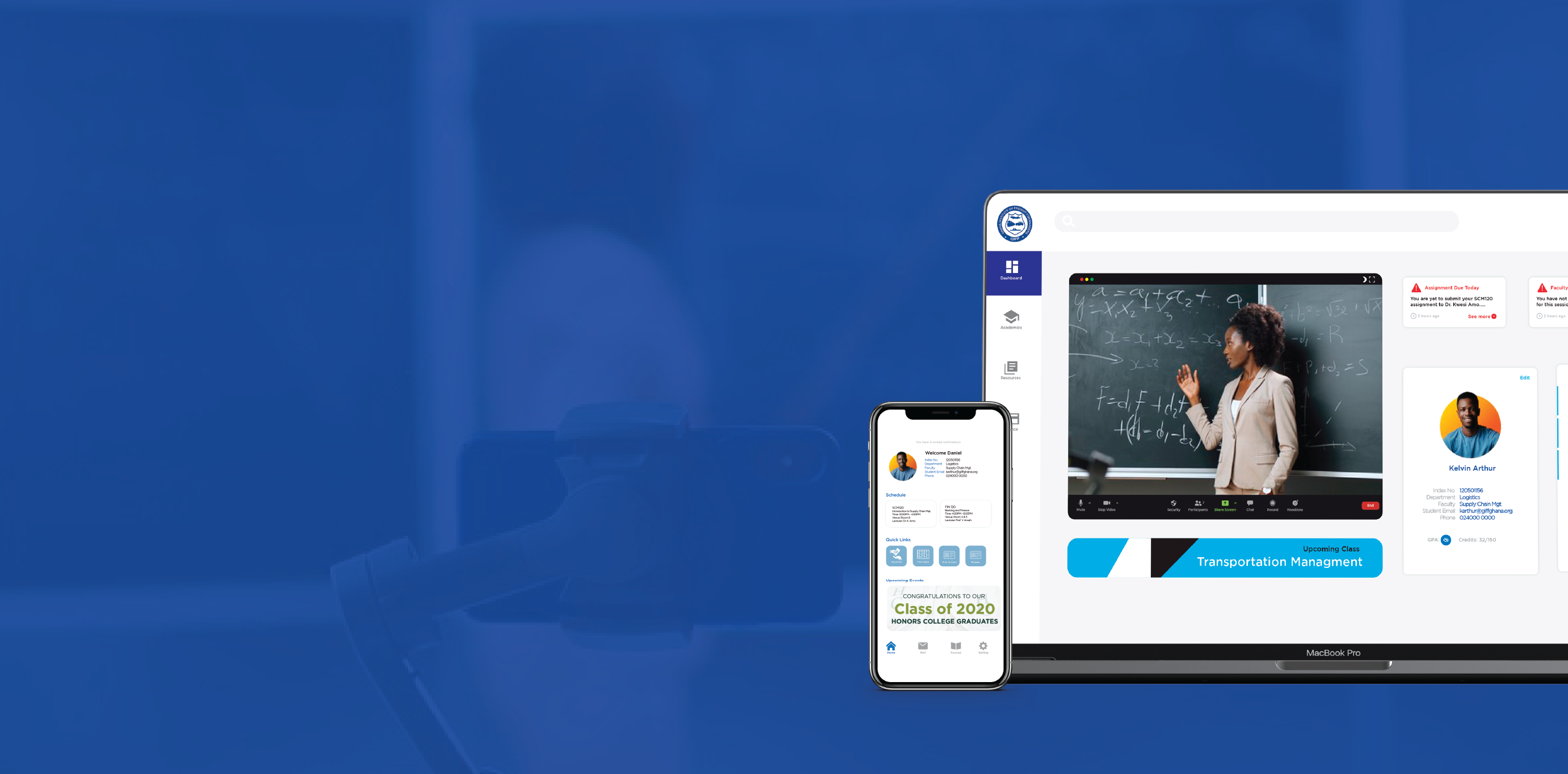 Reimagining
Education
The argument in favor of using filler text
goes something like this: If you use real
content in the design process,
anytime you reach
Enhancing learning and knowledge exchange through Digital Technolohy
Join Class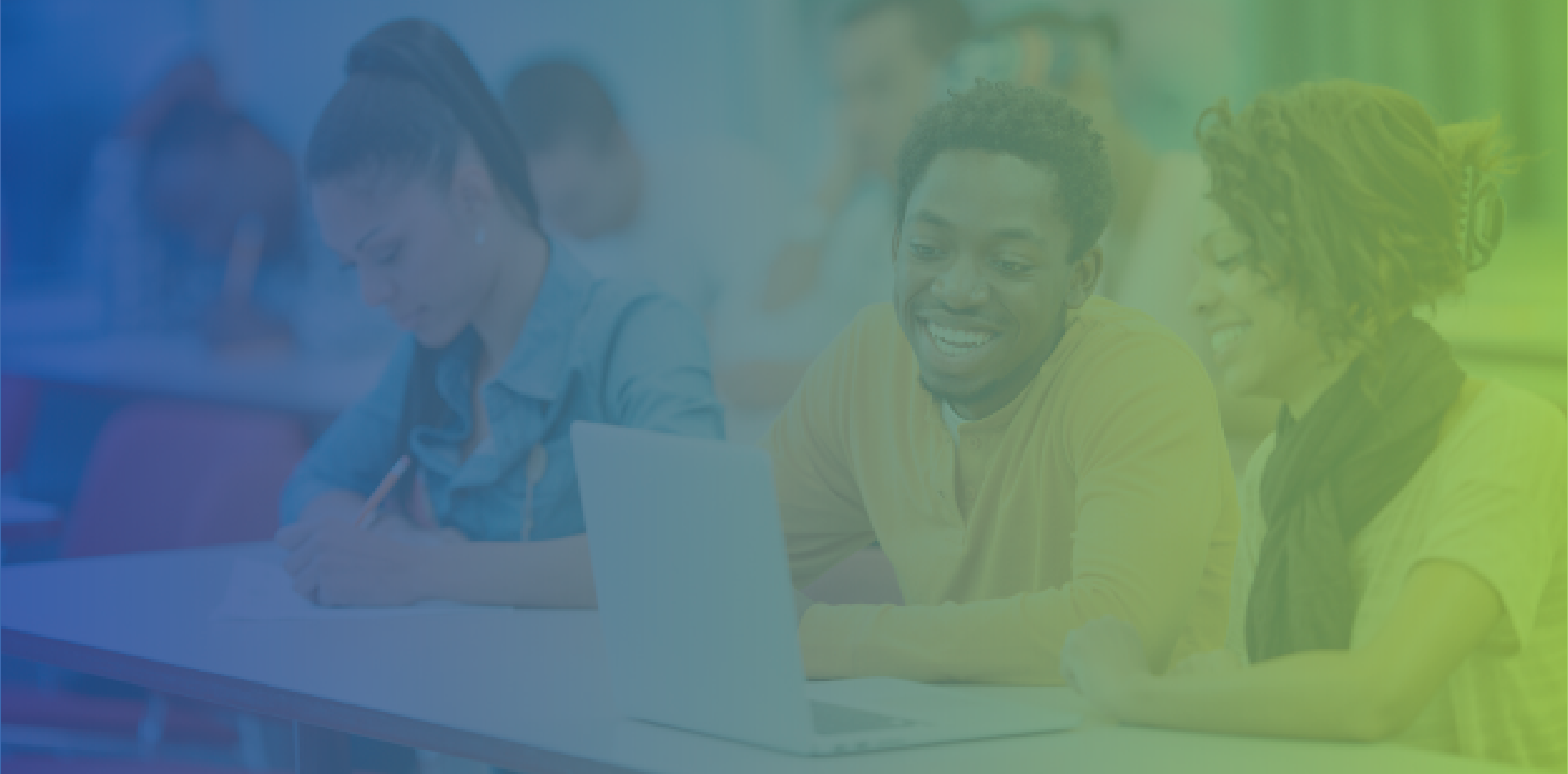 The argument in favor of using filler text
goes something like this: If you use real
content in the design process,
anytime you reach
Advancing your career skills by gaining an in-depth perspective of global supply chains
Enroll Today
Helping students reach
their full potential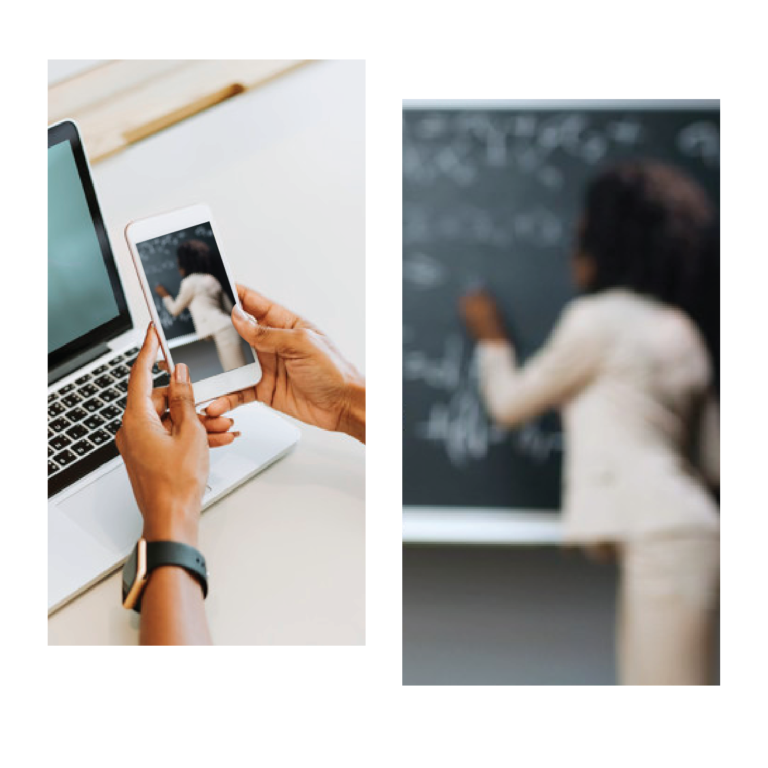 Our programmes creates more than just a college graduate.
We blend theory and practice to produce tomorrow's innovators
and leaders in Supply Chain and Logistics Management.
FIATA Accredited Train-the-Trainer (TOT) Programme
The GIFF programs specify that each
program will provide trainees with the skills
related to the Freight Forwarding industry.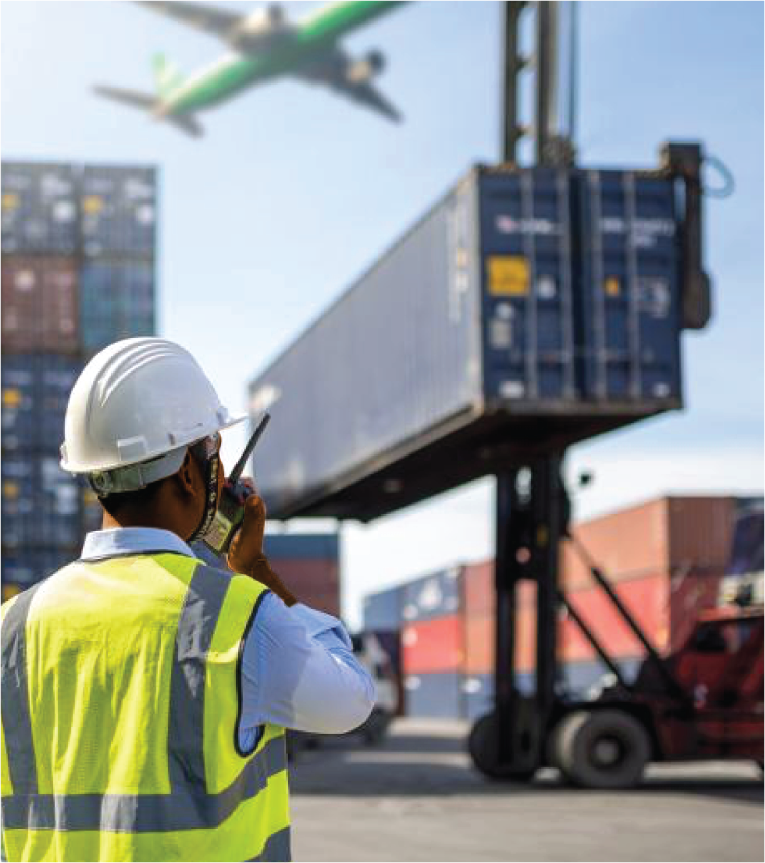 Be Immediately Employable!
GIFF ensures that graduates are immediately employable in the
Freight forwarding industry and capable to advance in employment
through the ability to continuously learn and reflect on their learning
and are in addition ethically competent in their community and country.