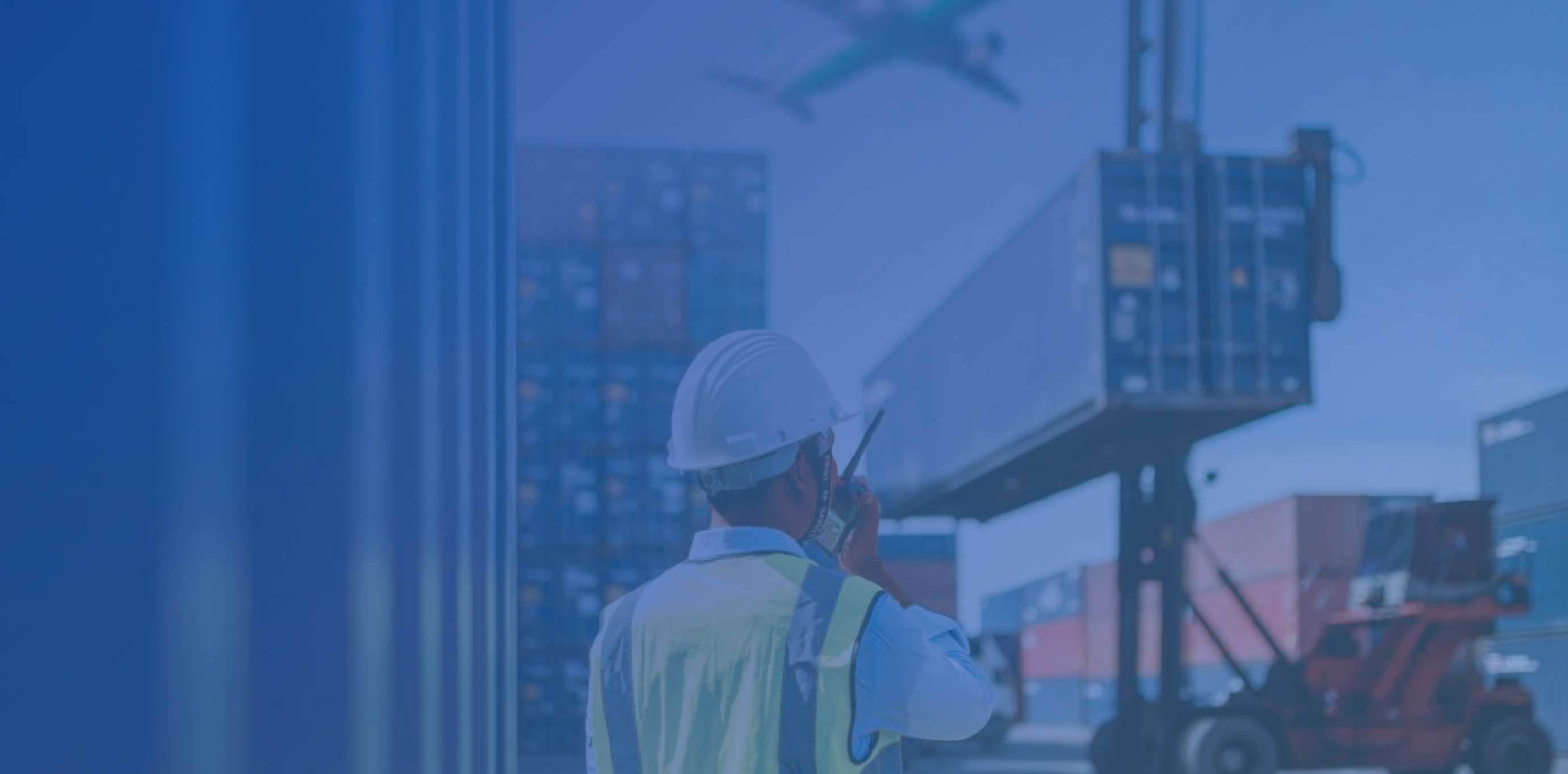 Courses
The argument in favor of using filler text
goes something like this: If you use real
content in the design process,
anytime you reach
Advance your career skills by gaining an in-depth
perspective of global supply chains, and develop the
strategic and analytical tools to manage them.
CERIFICATE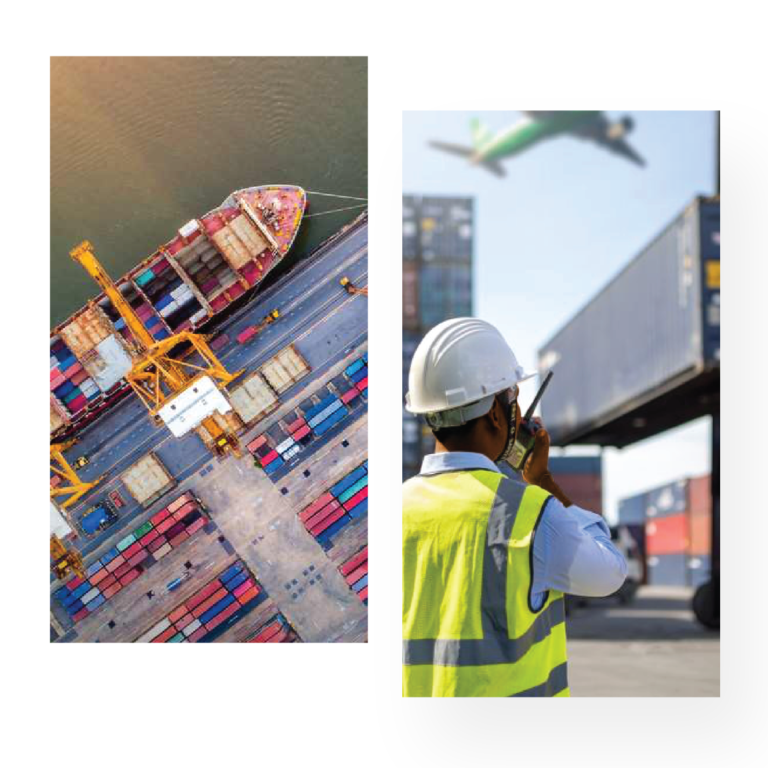 The The Giff Cerificate Course is the latest addition to the FIATA
courses. It is the first to be introduced on the
African Continent and 1 out of 10 currently being
offered around the world. As usual it has been
validated by FIATA.
GIFF runs special courses from time to time when the need arises. At the Ghana Institute of Freight Forwarders, we believe in delivering a curriculum that enables students to apply practical skills and knowledge to their career. Each of our courses is carefully developed by practitioners and subject matter experts to ensure that learning is reflective of contemporary industry trends. Our specially run courses will help prepare you to solve real-life problems as you develop critical-thinking skills and practical knowledge – helping to improve your career prospects and marketability, and ultimately, giving you the opportunity to discover the next stage of your professional life
For currently courses, enquiries for planned dates are welcome.
The Ghana Institute of Freight Forwarders is a member Training School and Authorized for certification of International Civil Aviation Authority and International Federation of Freight Forwarders Association (ICAO/FIATA) Safe Transport of Dangerous Goods by Air.
We provide and certify participants on FIATA/GIFF Multimodal Dangerous Good Training (IMDG Code, ADN, ADR & RID). Other courses include:
Project Transportation/Special Forwarding
Harmonized System (HS Code)
Oil and Gas Logistics
Customs Valuations and Classification
Customs Procedure Codes
Customs Clearance Process for Exports and Imports.
Fundamentals of Cargo Handling by Air
Warehousing & Distribution
We are available for direct contact during regular operating hours. If needed, you may leave a message or send us an email and we will get back to you as soon as possible.
0303216931 (Tema)
0302763587 (KIA Accra)
0312020099 (Takoradi)
0312222137 (Elbow)
0276874455 (Afloat)
or e-mail:  education@giffghana.com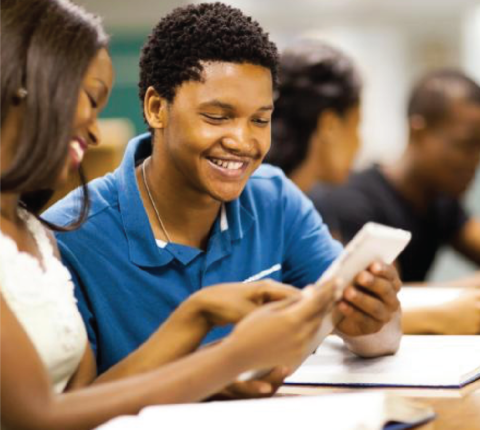 Our courses are developed in collaboration with industry and
government bodies, placing our highly skilled graduates in
high demand across the globe.
We are globally recognised as being a centre for excellence.
Our specialist teaching, learning and research facilities are
internationally acclaimed and are utilised by government
bodies and maritime-related businesses world-wide.