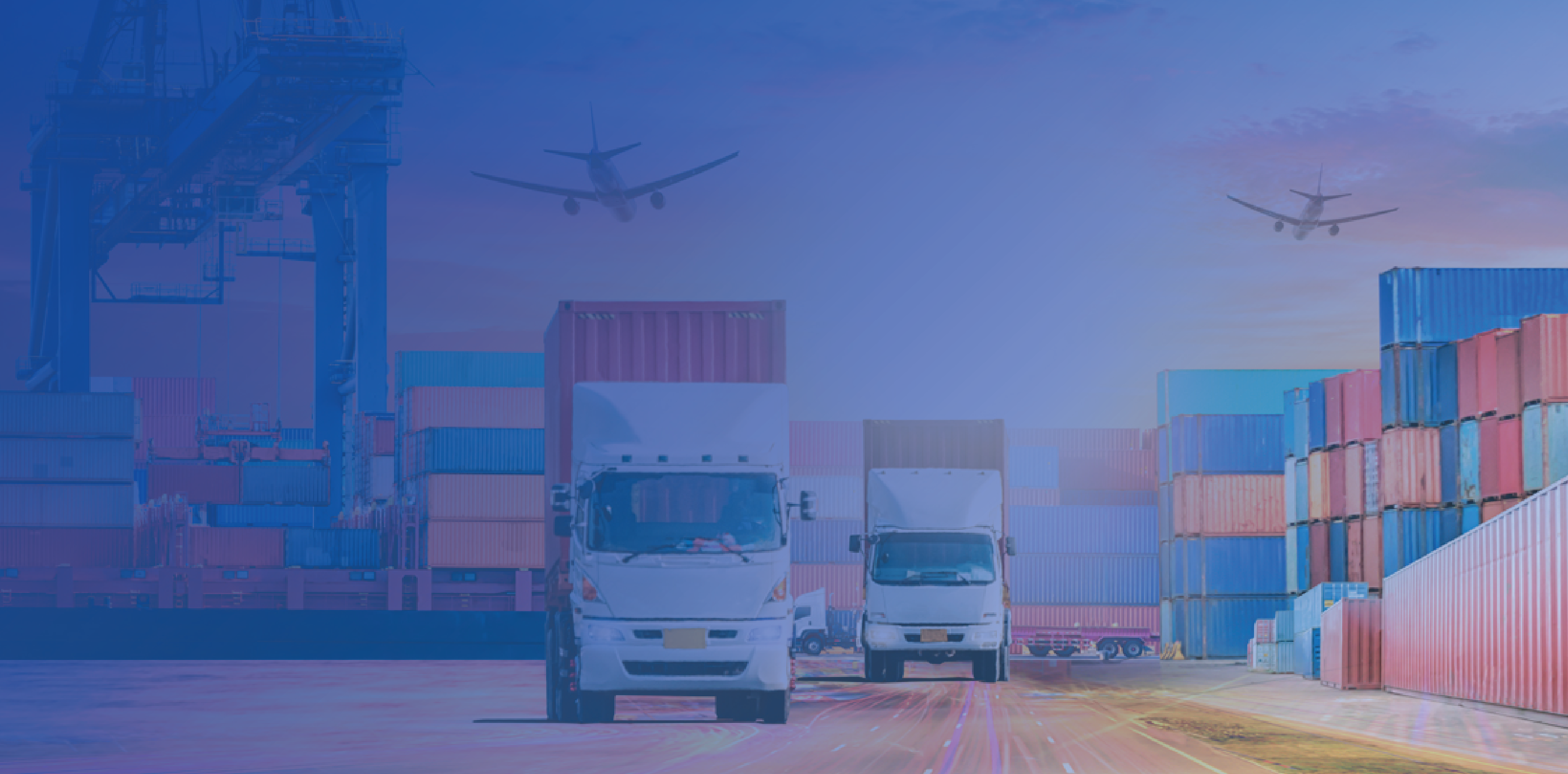 Supply Chain
Management
The argument in favor of using filler text
goes something like this: If you use real
content in the design process,
anytime you reach
Advance your career skills by gaining an in-depth
perspective of global supply chains, and develop the
strategic and analytical tools to manage them.
HIGHER DIPLOMA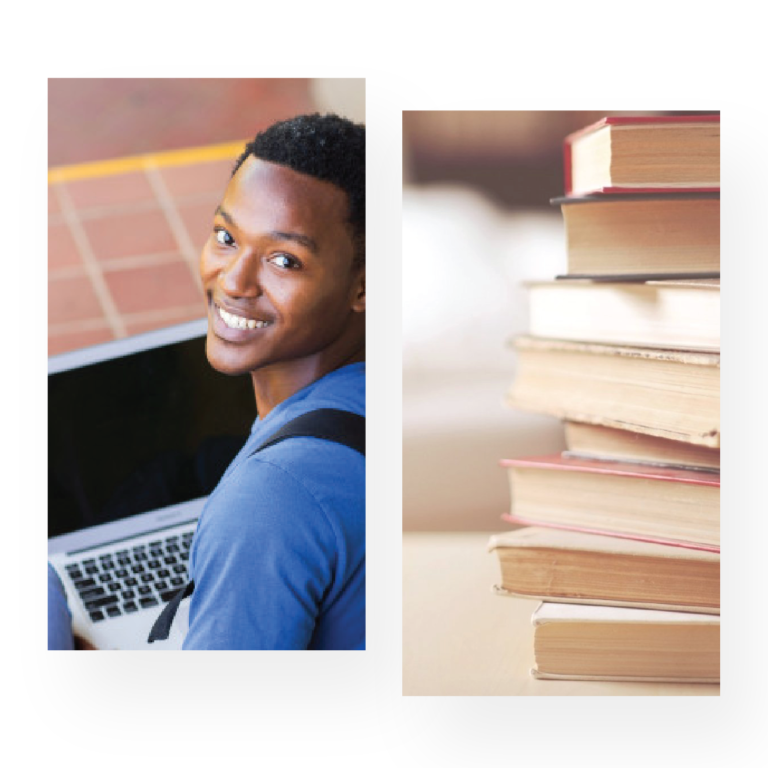 The Higher Diploma in Supply Chain Management
Course is the latest addition to the FIATA
courses. It is the first to be introduced on the
African Continent and 1 out of 10 currently being
offered around the world. As usual it has been
validated by FIATA.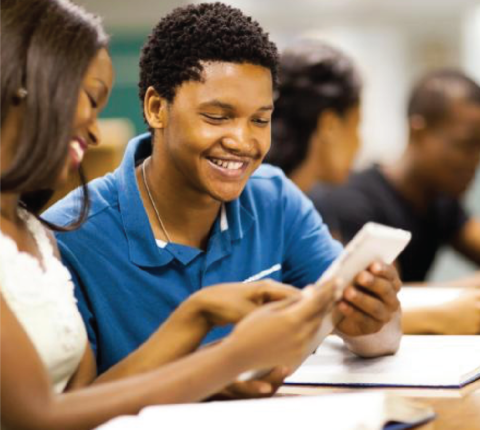 Our courses are developed in collaboration with industry and
government bodies, placing our highly skilled graduates in
high demand across the globe.
We are globally recognised as being a centre for excellence.
Our specialist teaching, learning and research facilities are
internationally acclaimed and are utilised by government
bodies and maritime-related businesses world-wide.